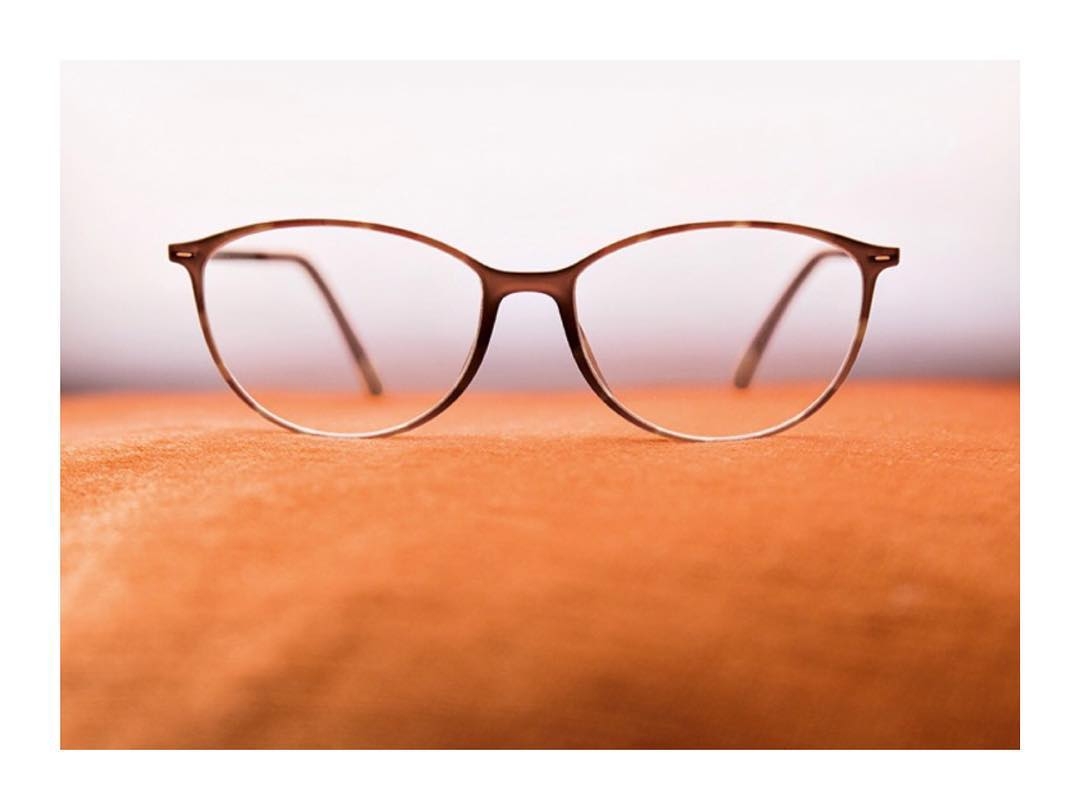 A recent study by Tinder showed that wearing glasses in your profile picture gave you fifteen percent less right swipes than if you don't wear glasses. Here at Súil Eile we refute this study. 
'Glasses can create a signature look ' says our Optometrist Sue Doherty. More and more people are investesting in what they call their 'optical wardrobe'. Just look at celebrities like Kate Winslet who's 2016 Oscar outfit was framed with a signature pair of black, thick rimmed, academic looking spectacles. 
Armand Beasley the celebrity make-up artist often sports trendy, librarian style acetate frames on his Instagram page. Johnny Depp, a fan of horn rimmed spectacle frames is often photographed with his trendy glasses perched on his nose. 
Ann Hathaway, Jennifer Aniston, Cate Blanchette, Zoe Saldana, Demi Lovato, Rahida Jones all have pictures with retro vibe frames which rock their style look. I cant imagine any of these celebrities not getting right swipes can you?
If your glasses are keeping you in the left pile, pop into Súil Eile Optometrists for an expert frame consult to get the right look for you!